Contact Us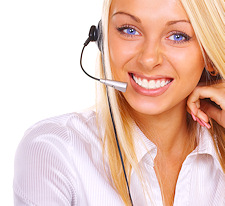 We are here to help with any questions you have and to make ordering your lingerie fun and easy. We look forward to serving you.

For customer service please contact us using the form below, or by calling our toll free number between the hours of 9:00 AM to 5:00 PM EST Monday - Saturday.




Phone Order Surcharge
To keep the cost of our products low we encourage online purchasing. Call in orders take additional workload on our staff and therefore drive up prices. You may phone in your order for an additional $5.00 surcharge. A $5.00 fee will be added to your total for any phone in orders.